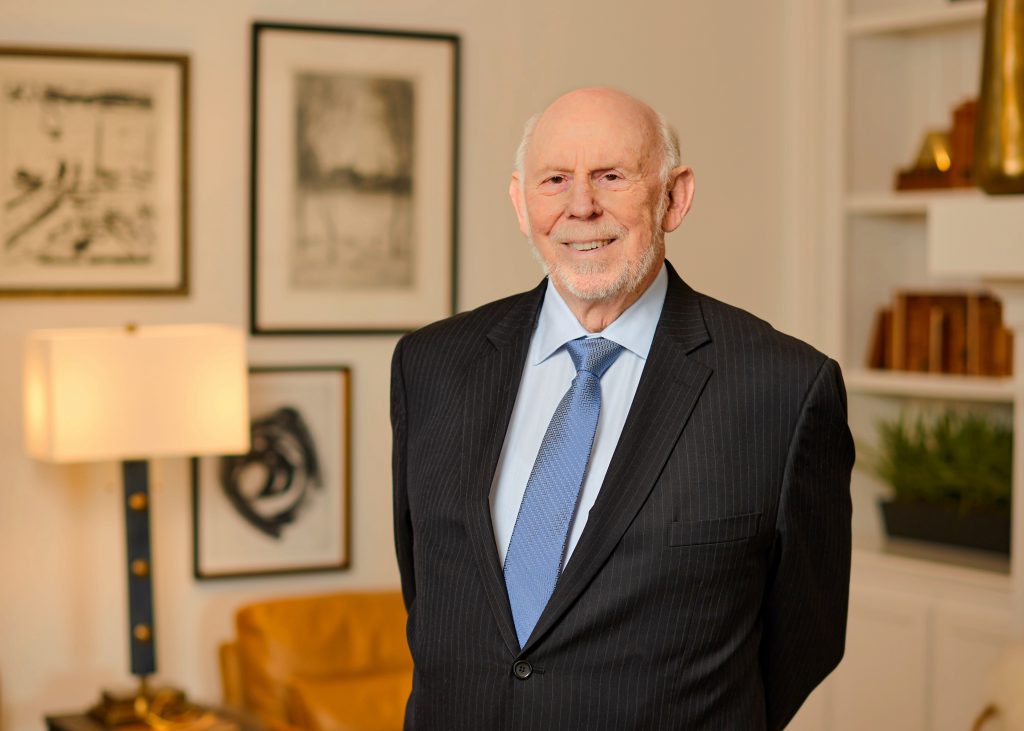 ---
May 26, 2022 – The Dallas Express– Ben Caballero has always been one step ahead of the game. He began his career as a home builder at the age of 18, became a real estate broker at 21, and then a three-time Guinness World Record holder for most home sales in 2016, 2018, and 2020.
Caballero is also the first real estate agent to have closed more than $1 billion in residential sales in a single year, a distinction he first reached in 2015 and has repeated every year since then.
So what does the world's most successful real estate agent say about the Texas housing market?
"I don't see anything but explosive growth from here on," says Caballero. "We're just very fortunate to be right in the middle of the best market in the entire country."
If you're a seller, Caballero's optimism is encouraging; however, things may be different if you're a buyer, since many people — particularly first-time homebuyers — struggle to locate an affordable property.
In April, the median sales price for homes in Dallas was $440,000, up 13.1% from the previous year, according to Redfin.
Houses are selling nine days faster and 4% over last year's asking price. If they can find a property to buy, it is challenging for potential homeowners to come up with a down payment.
Caballero estimates there is a shortfall of at least 5.5 million homes in the U.S. He attributes the staggering figure to a lack of homes developed between 2007 and 2020 after the housing market bubble burst in 2007, triggered by the collapse of the sub-prime mortgage industry…more
---