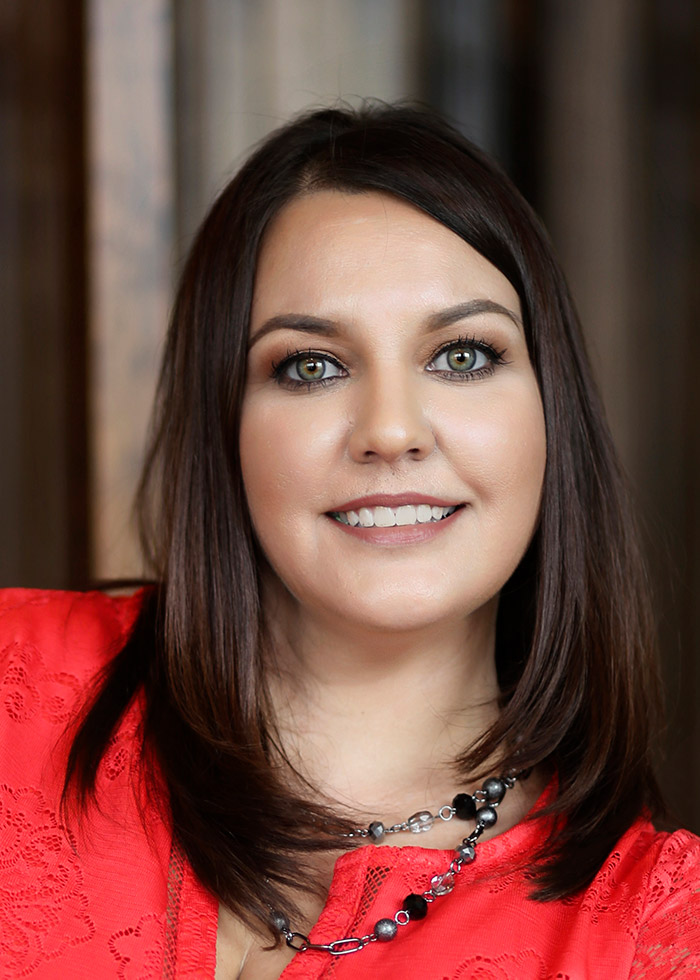 When you think of the ideal real estate agent, a few things should come to mind: integrity, hard work, passion for seeing others reach their goals and fulfill their dreams. These words and more describe Tyna Haygood, New Home Sales Specialist at HomesUSA.com. With several years of new home sales experience, Tyna has helped hundreds of families find their perfect home.
As a native of the Dallas/Fort Worth area who has seen this area grow and flourish, this wife and loving mother uses her invaluable knowledge of the Metroplex and a love for helping people fueled by her devotion to her God to help you find your dream home quickly and with the lowest level of stress possible. In her spare time, Tyna loves spending time outdoors with her family, boating, fishing, and even some hunting with her husband, so she understands work/life balance and will work within your schedule.
Her work mentoring young girls, performing outreach projects in the community and volunteering at the local church has given her the opportunities to network with a number of different people from all walks of life so that she can find each and every client of hers the right fit at the right price. Whether buying or selling, first-timer or seasoned, Tyna will make the entire process smooth and memorable.